Joy Squad has built a "Mad Max" themed 30 camera bullet-time array using ESPER Trigger and PowerBoxes.
Over 27,000 guests at one of the world's largest gaming expos, G2E 2018, were able to pose for striking bullet time shots next to the genuine car from the movie 'Mad Max: Fury Road'.
Creating an unforgettable photo booth experience with bullet time camera array
Joy Squad specialise in delivering high-end photo booth activations and 180 degrees/ 360 degree multi-camera setups for corporate events, trade shows and exhibitions throughout the United States. They boast an impressive client list of brands like Chevrolet, 7-UP, Dell, and Forbes.
This stunning 180-degree multi-camera array was built for Aristocrat Gaming to create an unforgettable experience for the G2E guests bringing together the 'Mad Max' car and bullet time photography.
The 180-degree rig was mounted with 30 DSLR cameras controlled by 5 ESPER TriggerBoxes and powered by 5 ESPER PowerBoxes. JoySquad were able to bring everything together flawlessly to create hundreds of eye-catching, bullet time animations which guests could email or share to their social media profiles.
"ESPER's equipment performed great over a combined 22 hour time frame. In addition, the TriggerBox has endless options to trigger multiple cameras at various times to create the most insane animations." – Thomas Kuemmel Owner & Director of Operations. Joy Squad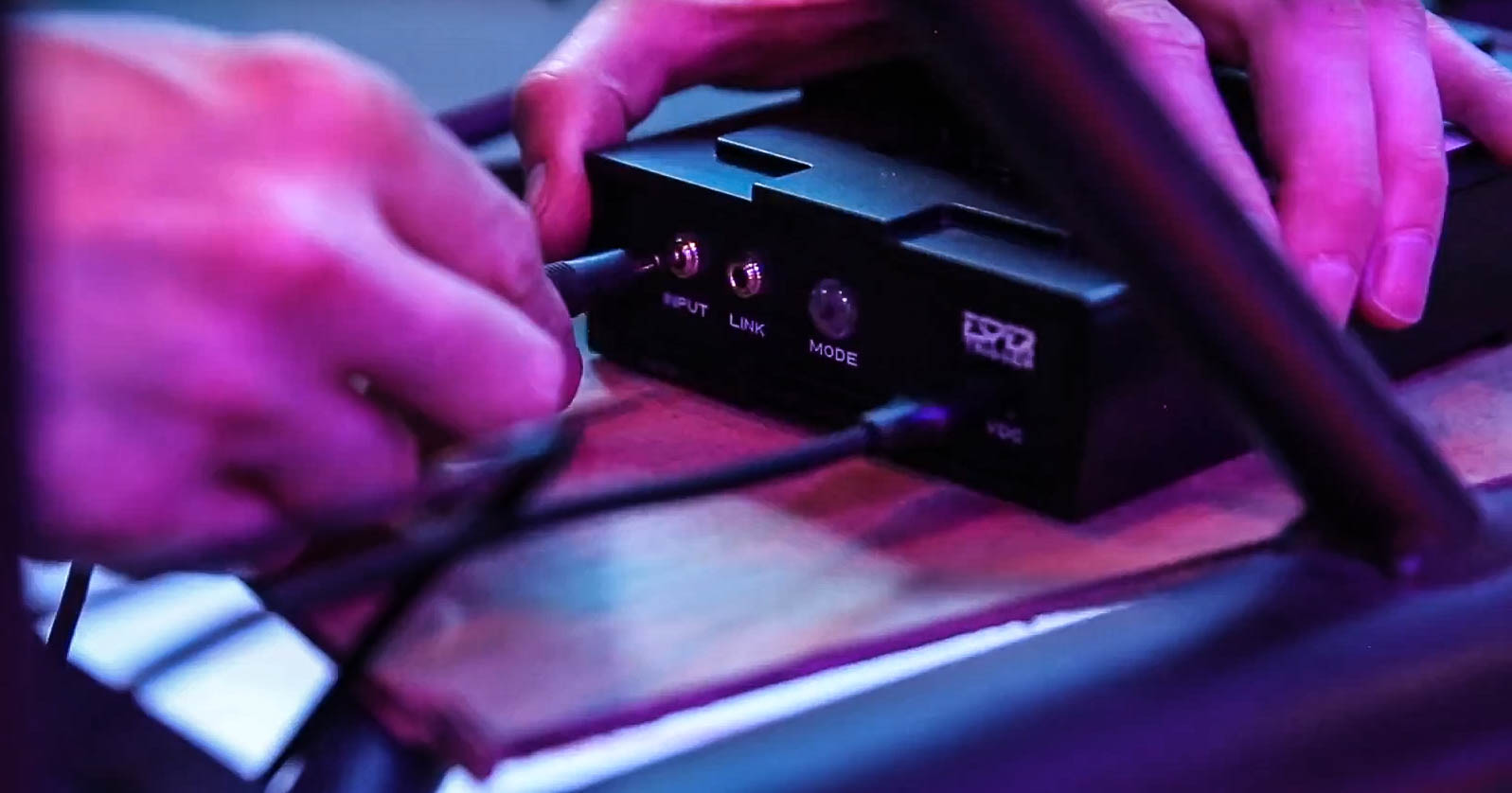 "The best activation at G2E"
Edward Murzyn the Creative Director at Aristocrat said "It was the best activation at G2E and the best activation that we've ever had. Everybody loved it and it was the talk of the crowd!".
"Oh I love it! It's the best activation on the show floor."
"It's the most fun I've ever had of G2E!"
"It was really cool, I didn't expect it." – G2E Guests
The whole experience was not just a hit with guests on the expo floor it had an impressive social reach as well, with over 1,000 shares of the branded, bullet time videos. Delivering the impact Aristocrats wanted and a photo booth experience that the guest won't forget.
"The ESPER TriggerBox will have a permanent spot in my gear bag. When it comes to triggering multiple cameras, there is not a better and more reliable device than the ESPER TriggerBox. – Thomas Kuemmel, Owner & Director of Operations. Joy Squad
Click here to learn more about the ESPER TriggerBox.
More articles: