For today's "ESPER Customer Stories" we spoke with Rolf Mooibroek, founder of Fotodoos photobooth company.
By adding bullet time booth to their portfolio of services, Rolf has captured the attention of several event agencies and got more activations for large brands and events.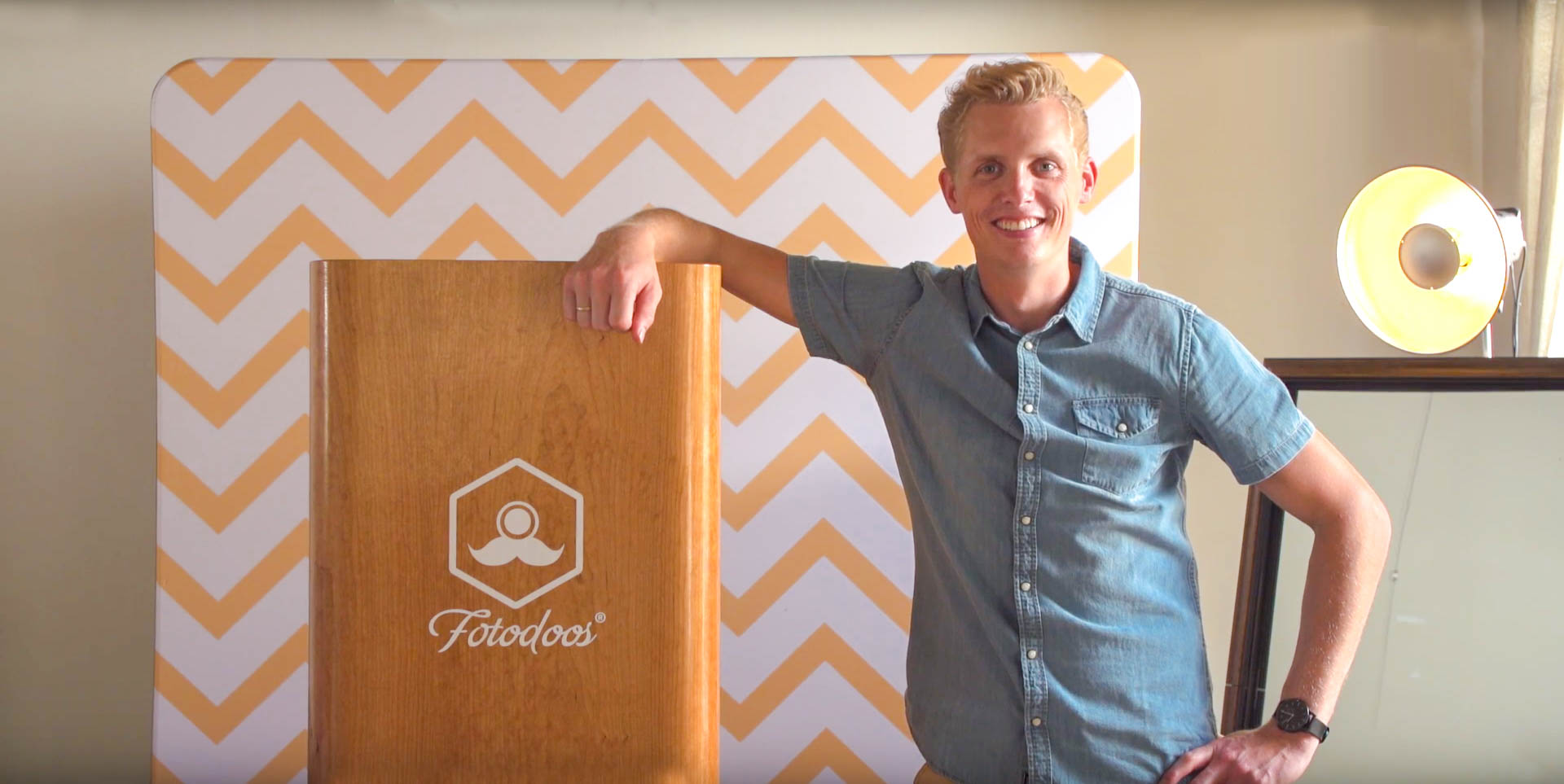 Let's hear his story.
Can you tell us a bit about Fotodoos and what the business is about?
Fotodoos is one of the largest photo booth rental company in the Netherlands. We rent photo booths for parties, trade shows, events, fairs and other occasions.
Clients can choose from one of our photo booths and let their guests take the most beautiful or craziest photos to make their event unforgettable!
We also build 180 & 360 bullet time booths with 12, 24 and 48 cameras for that WOW effect!
Over the years, we have served over 5,000 weddings, birthdays, staff parties and other events for brands like Heineken, Vodafone and Shell.
What's been your experience setting up a bullet time booth?
For a start, you need a reliable software that will synchronize all the cameras.
We use Breeze, the multi-camera software. It is very reliable and very well developed so it was a natural choice to use it in the setup. For uploading the photos and gifts we use our own software, including our own online gallery for sharing purposes, emailing, etc.
Nowadays our bullet time booths, use Canons 1200 D's with the standard kit lens, Microsoft Surface Pro for running the software, and of course, ESPER TriggerBoxes and PowerBoxes to power and sync the cameras.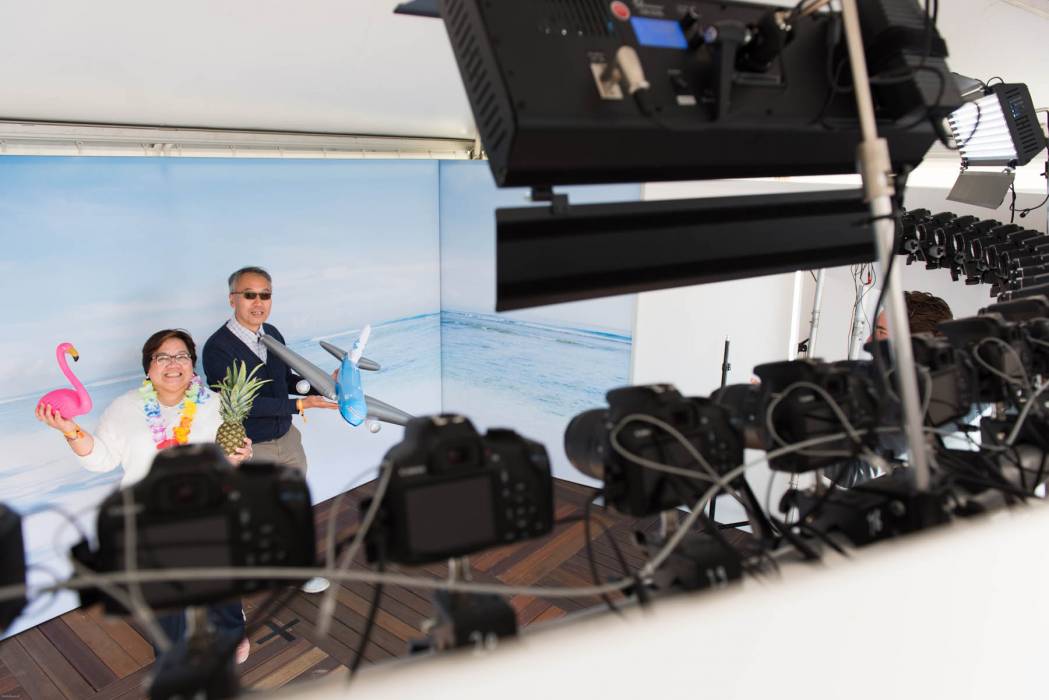 In the early days, before going with the ESPER boxes, to fire all the cameras at the same time we used to join all the sync cables from the cameras together and then connect them to a remote trigger.
But there was a big problem.
When one connection is loose or it's broken, you have no idea where to look and so you have to check every single connection. When troubleshooting 24 cameras and 48 connections in the array it was really frustrating and time-consuming.
That's when we saw on the Breeze MultiCam site a referral to ESPER, along with all sorts of technical stuff stating you could use the TriggerBox for triggering multiple cameras at the same time.
So, was reliability the only reason for choosing ESPER TriggerBoxes?
There were a few reasons.
Firstly, we definitely needed something reliable that will always work. That's why we went for ESPER TriggerBoxes because they're ideal and you can see right away which camera is connected and which isn't.
Secondly, because of the TriggerBoxes accurate multi-camera synchronisation. Firing all of the cameras exactly the same time, with a minimum time in between shots was crucial for creating a smooth bullet time effect.
Thirdly, the ESPER TriggerBox has the option to program the intervals between cameras. If you have everything connected on one single sync cable, you have no way of controlling when a camera fires. But, with ESPER hardware we can tweak the delay between the firing of the cameras.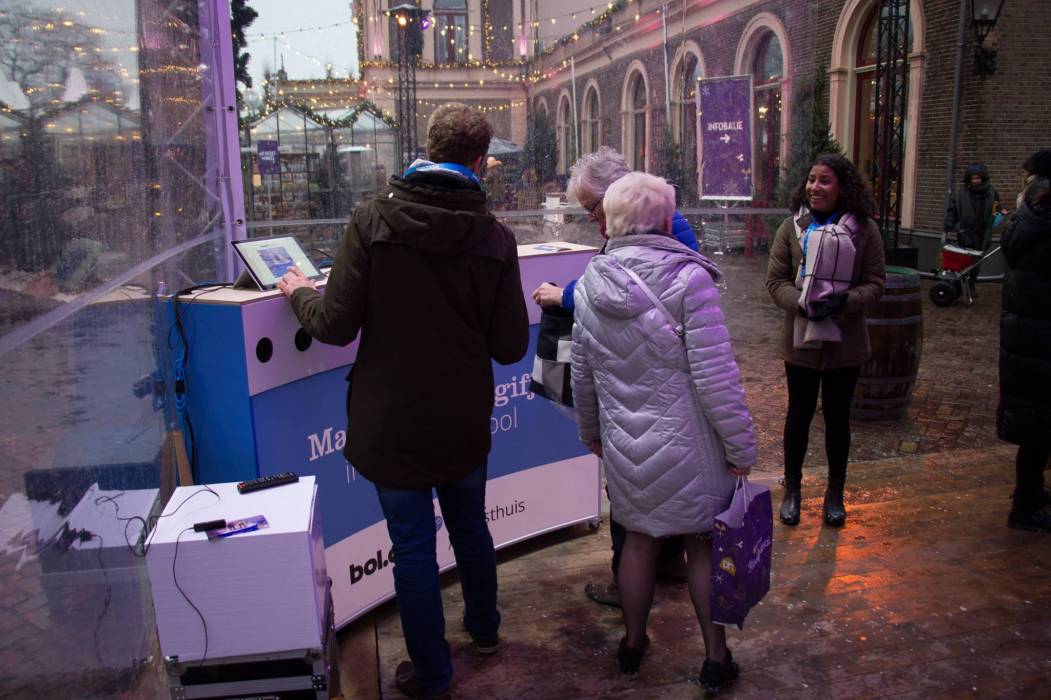 Lastly, we also needed something that would work in all conditions.
One of those situations that really put the ESPER TriggerBox to test, was a four-day activation we launched in November last year. It was really cold at night and also had a lot of fog in the camera, but everything worked.
So that was really exciting to see the ESPER TriggerBoxes performing so well in such extreme weather as they had to stay there overnight!
And, you've now upgraded your multi-camera power supply to the ESPER PowerBoxes?
That's right.
We needed a solution that would get rid of all the power plugs that were causing a mess in the array.
Using ESPER PowerBoxes with DC Couplers we can easily and conveniently power all of the cameras and we don't have to worry about batteries dying ever again.
They also eliminate the risk of a false power plugs, ensuring reliable and constant power supply – something a battery can't do.
What's the impact been on your business since you launched bullet time booths?
Well, it's definitely generated more revenue and got the interest of several big event agencies!
They were really interested in the technique as it was a new kind of activation in the photo booth marketing industry. We started to get more and more activations for large events and brands.
Click here to see ESPER TriggerBox customer gallery.
Since our first bullet time booth for KLM (Royal Dutch Airlines), we've gone on to do some really big bullet time activations for the likes of KPN (Dutch telecommunications company) and the ING Bank.
The bullet time effect and array really create amazing reactions.
When guests couldn't see all of the cameras they were like "Okay that's a nice thing", but when they walked around to look at the array from the front, almost everybody was shocked!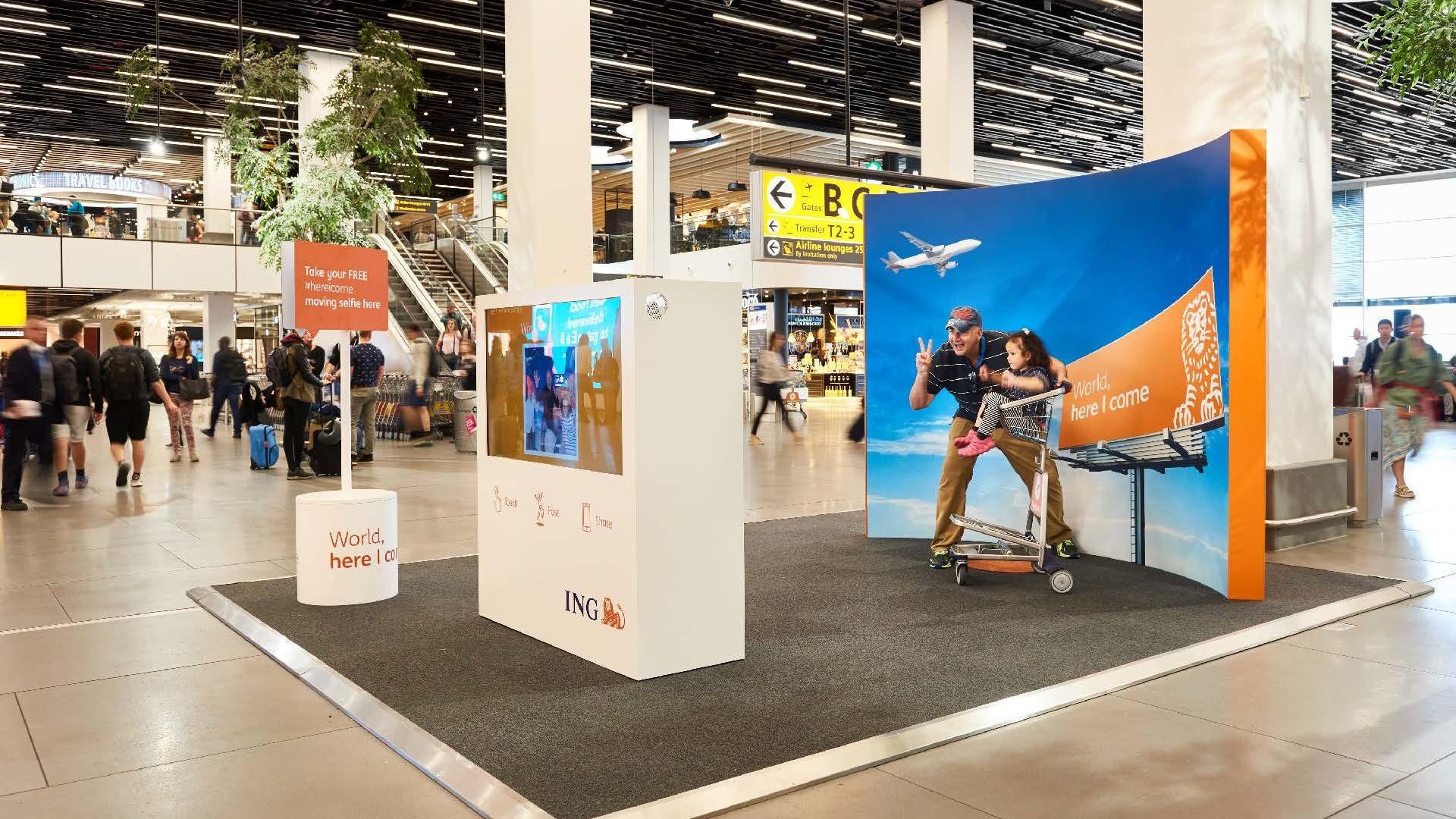 It was really impressive to have all of these cameras pointed at you and then when they see you taking time freeze photos of them it is fun and really makes guests go "WOW".
"Fantastic services and excellent quality. The Fotodoos was a big success. The operator was really friendly and everything was perfectly organized and executed. We would hire them again."

– Michael, KLM
Learn more about ESPER TriggerBox and PowerBox.
More interviews: